The Masters Tournament almost always delivers and it sure did in 2021. I say "almost" because of 2018, but we won't go there right now. The 2021 version was exciting and produced a lot of new faces who had legitimate chances of winning down the Sunday stretch. Hideki Matsuyama played some incredible, solid, consistent golf and was clearly the champion golfer. His focus was tremendous. Hats off to Hideki, who became the first ever male Japanese winner of a major golf tournament.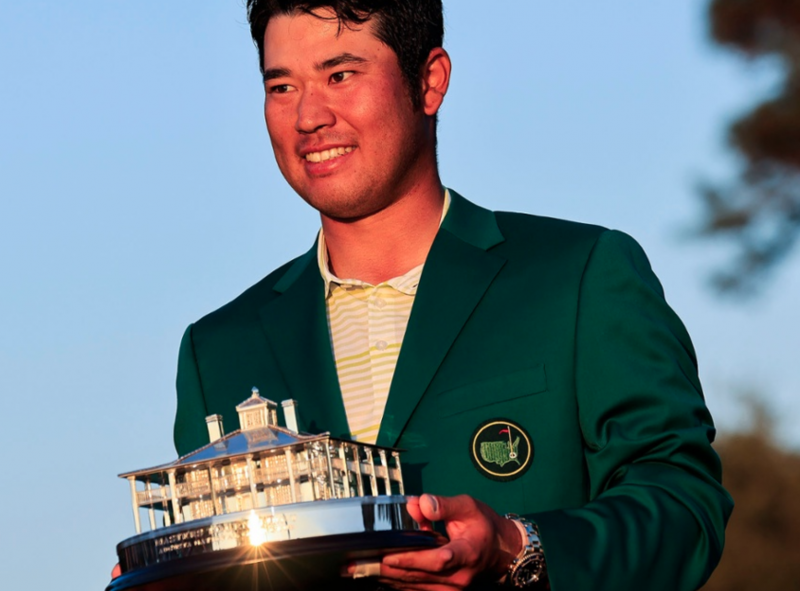 Other interesting new faces included Will Zalatoris, who came very close to winning in his debut appearance at The Masters. His 2nd place finish nets him life-changing cash in the bank, and an exemption into next year's Masters. Fantastic.
Xander Schauffele looked to be on track to tying or overtaking Matsuyama after making four consecutive birdies on holes 12-15. Had he not stumbled with a triple on the par-3 16th, the outcome may have been quite different.
Jordan Spieth isn't a new face, but his resurgence of late is notable. Spieth tied for 3rd place with Schauffele.
Notable players like Dustin Johnson, Rory McIlory, Sergio Garcia and Bruce Koepka missed the cut.
The absence of Tiger Woods was also worth mentioning, as Woods is at home in Florida recovering from his strange auto accident in Los Angeles a few weeks ago where he was traveling nearly 90mph.
Don't Mess With the Golf Gods
Before this year's Masters started, the cancel culture was in full pitch fork mode calling for boycotting the Masters tournament, led by the likes of Keith Olbermann. One of their reasons is the word "Masters" which they thought was rooted in racism. The tournament's original name was "Augusta National Invitation Tournament," and was changed to The Masters in 1939. "Masters" meaning masters of the game.
Anyone who has played the game of golf knows you don't mess with the golf gods.
I find it hilariously ironic that The Masters produced the first ever male Japanese major golf champion while cancel culture was trying to shut the tournament down. Imagine if they had succeeded. And that's a week after Augusta National hosted the Augusta National Women's Amateur. Oh, perhaps I should mention it was also four days after The Masters honored Lee Elder (the first black man to compete in The Masters), by having him take Arnold Palmer's place in the "Big Three" (with Jack Nicklaus and Gary Player) who open up the tournament with the ceremonial tee shot.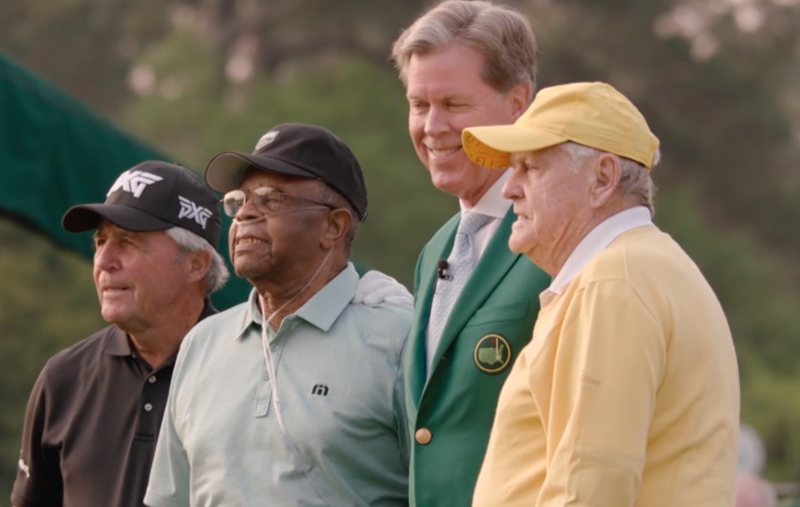 The golf gods have spoken.
---
---